The Meal shakes are a important part of your diet if you are into slimming and fitness regime. Meal Shakes help you to gain all the necessary nutrients of a full meal comprising of Carbohydrates , Proteins and Fats.
Though you can have a meal replacement shake, bar or powder while cutting down on full size melas , Shakes are the most preferred ones . Even if you are not into hard core fitness regime you can easily try out these meal shakes in 3 days a week during lunch hour to cut down your sumptuous and heavy meals.
Remember that meal replacement Shakes can do wonders if you know how to use them diligently. You can even consult your dietician on how to go about using the Meal shakes that I am about to discuss now.
This article shares with you the Best Meal Shakes from Saffola, which is a house hold name in India. I would love to share these fabulous offers on their Meal shakes.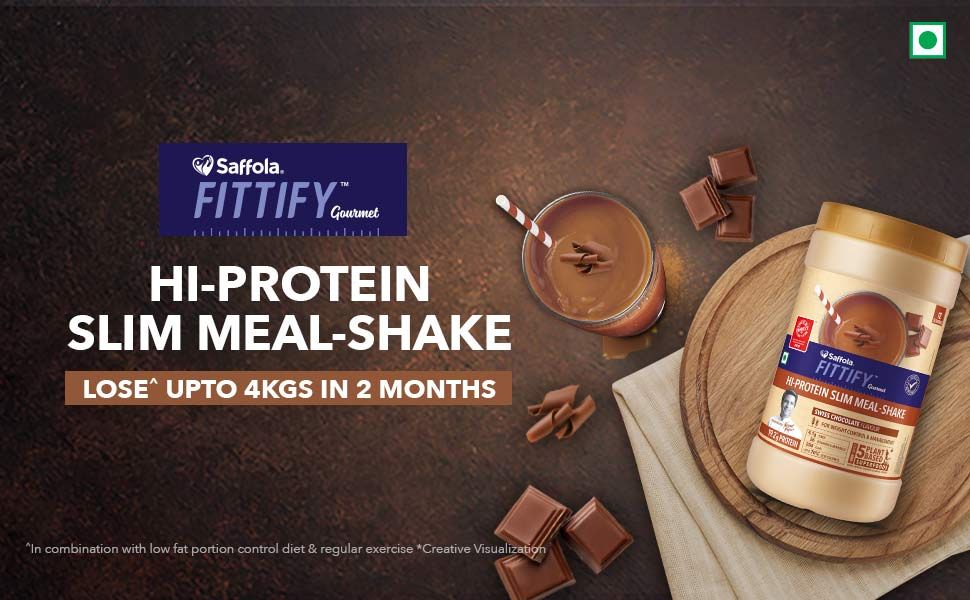 Protein quality : Best in class whey and casein protein (PDCAAS 1) to help in lean muscle building.
Other ingredients : Dietary Fiber + 26 Vitamins cum Minerals + 5 Super foods
Benefit per serving : 70% Less calorie than typical Indian Meal and Suffices 50% Daily Vitamin intake recommendation.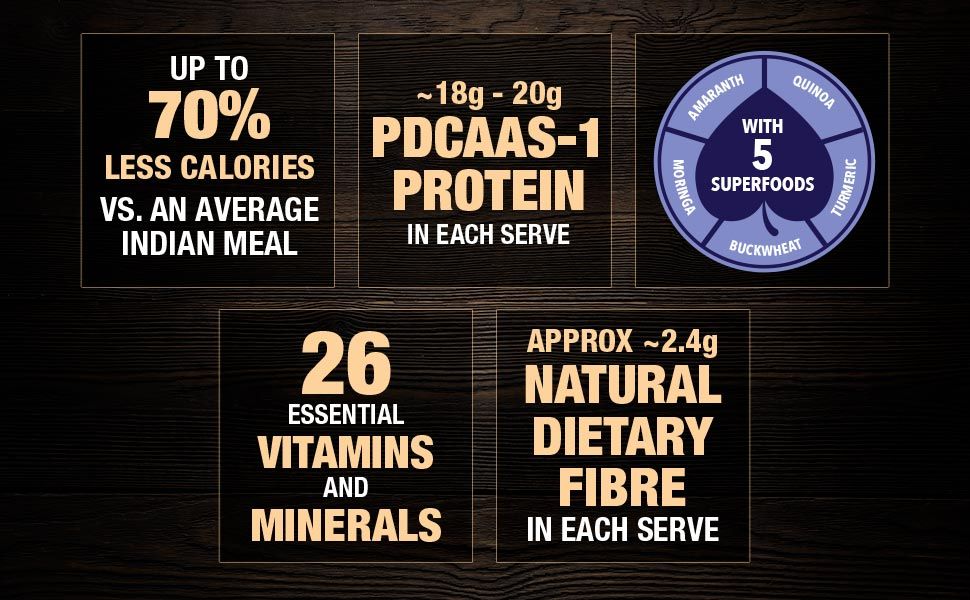 Hi Protein Meal Shake – SWISS CHOCOLATE 420 GMS ( 1 + 1 FREE )
Hi Protein Meal Shake – ROYAL KESAR PISTA 420 Gms ( 1 + 1 FREE )
Hi Protein Meal Shake – COFFEE CARAMEL Flavor 420 GMS ( 1 + 1 FREE )
Hi Protein Meal Shake – COOKIE & CREAM, 420 GM ( 1 + 1 FREE )